Veronique Duong's Introduction
On My SEO PODCAST, you will learn how to manage a SEO project. The episodes are in Cantonese and in English. For French episodes, please go to https://seopodcast.fr/
Veronique Duong is, first of all, a SEO lover! She works in the SEO industry since 2010 and she still loves what she is doing every day! She has a Master's Degree in Engineering Linguistics (INALCO) and she is preparing a DBA currently. She has written 4 books on Search Engine Optimization and here are the titles of her publications:
She has co-founded a Search agency in Paris, RANKWELL, and she is working on SEO projects daily.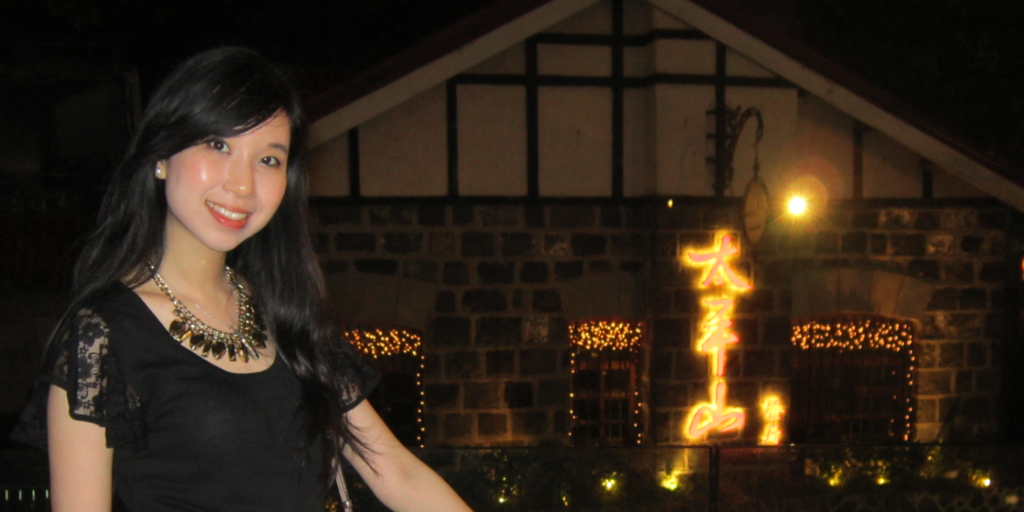 She is the President of the agency. In the past, she was also SEO Camp's President (2017 – 2018), the biggest organization in the French SEO industry. Veronique has many projects in the Search marketing field such as trainings, conferences, ebooks, and so on! She wishes that each day hasn't just 24 hours! 😉
On My SEO Podcast, Veronique will share information related to the SEO industry. The episodes will be in Cantonese and in English because Veronique wants to share SEO advice and tips with Asian (Hong Kong, Macao, Guangdong (China), etc.) people and English-speaking person.
Here is her introduction in Cantonese (广东话) here:
Have fun and good luck! 加油!
Veronique DUONG – International SEO Expert